We are thrilled to announce that our esteemed trademark team has made a significant contribution to the publication of "Practical Cross-Border Insights into Trademark Law" for the Korea Chapter on the International Comparative Legal Guide – Trade Marks 2023.  Their extensive expertise and dedication to their craft have resulted in invaluable insights into complex Korean trademark law. 
We invite you to visit the link below to discover more about this exciting publication: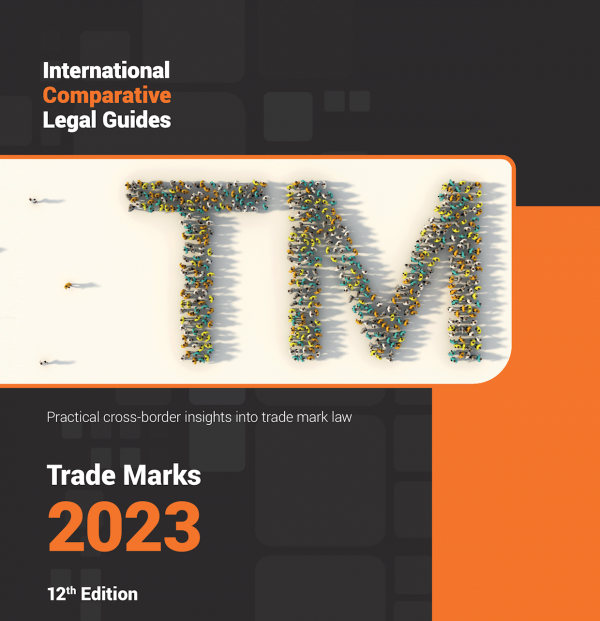 ©2023 Global Legal Group Limited. 
All rights reserved. Unauthorised reproduction by any means, 
digital or analogue, in whole or in part, is strictly forbidden. 

For further information, please visit: http://www.iclg.com